NEW RELEASE
WE ARE THE STARS! (Club Mixes) 'Artworks'
It's been a long way since we fell in love with this song and the whole project behind it. It's been a real journey made of amazing memories, friendship and music making.
We're really proud to finally release the club mixes of "W.A.T.S.", one of our most ambitious songs created with talented australian singer Natalie Gauci. "We Are The Stars" has been released almost a year ago packed with two "ballad versions" (as you might remember) and now it's going to hit clubs and radio stations with a brand new package including our deep house original mixes and remixes by Matteo Marini.
Here's a first look at the artworks, stay tuned for previews and release dates.
#RunLikeTheWind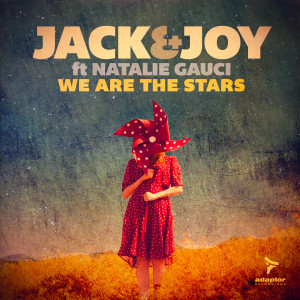 JackandJoy
January 17th, 2014